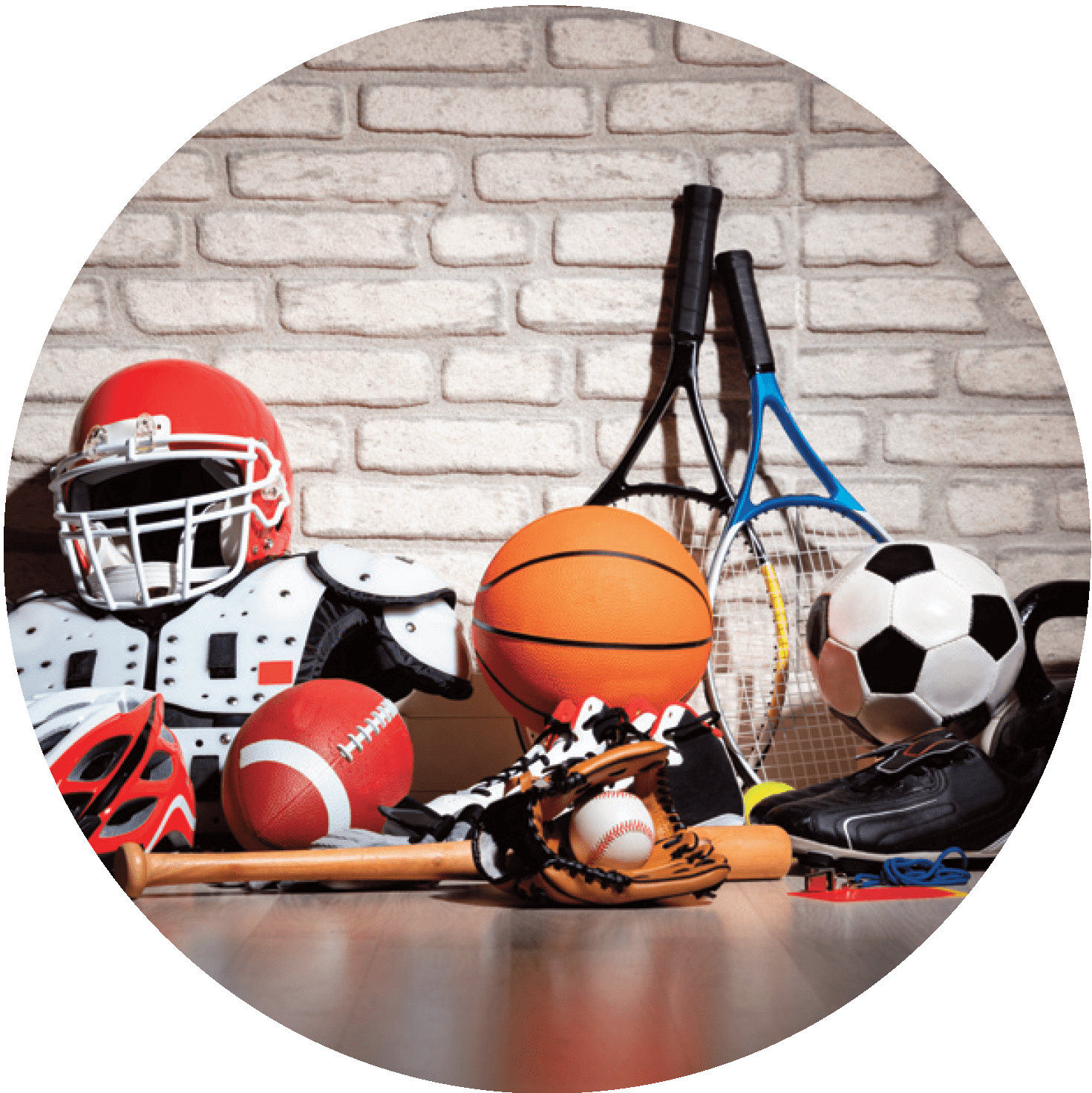 Hutchinson athletes and weekend warriors now have home field advantage with Sports Medicine at PrairieStar Health Center! Our goal is to treat and help patients recover from injuries to return to their daily lives as quickly as possible. If you're interested in a specific procedure or treatment, see below, or schedule an appointment with Dr. Hinton to discuss your symptoms and treatment options! 
Concussion Management
A concussion is a brain injury that often happens due to hitting your head. These
can be caused by sports, falls or accidents. At PSHC, we can diagnose your
concussion, follow you through a protocol to get you back in the game and
provide education on preventing further concussions!
Injury Care, Prevention and Management
You don't have to be a professional athlete to endure injuries. From muscle strains,
ligament tears, fractures, or even wear and tear arthritis, the sports medicine team
at PSHC can help you get back into your sport. We will start with an assessment of
your injury, create a plan of care that may include medicines, therapy visits,
stretches, or referral to surgery. We plan follow-up visits to ensure your care is
tailored to your needs.
Sports Physicals
Let's make sure you are healthy and ready to start your next sports season! High
school athletes are required by state law to have a physical before participating in
sports. The American Academy of Pediatrics recommend sports physicals prior to
participation. During this exam we will take a detailed family and personal medical
history. We will focus on checking blood pressure, vision, heart and lungs,
abdomen, bones and joints. Athletes will have the opportunity to talk with their
doctor about nutrition, drug and supplement use.
Procedures
Sometimes a medicine by mouth isn't always the solution to your ache or pain. At
PrairieStar, we have the unique ability to combine our treatments with in-house
procedures under ultrasound guidance. From joint injections to nerve blocks or
tendon needling, these procedures are often used as second options for continued
pain.