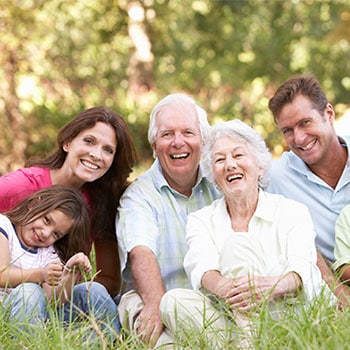 We take expert care of our patients. Our highly-skilled physicians will always listen and respond to the patient's needs.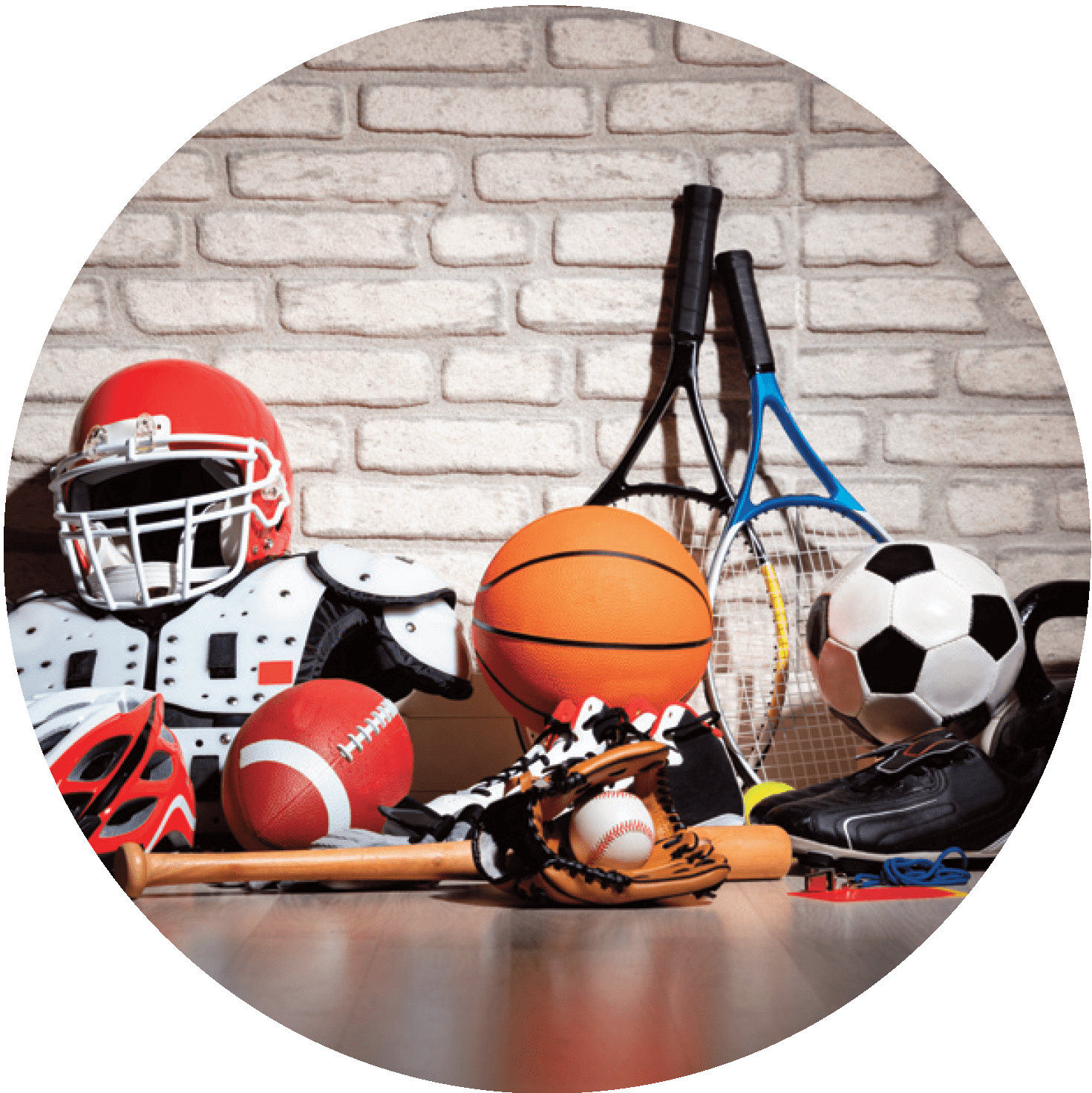 Dr. Hinton's extensive training allows her to diagnose and treat a wide variety of sports injuries and general aches and pains.
She is also a doctor of Osteopathic Medicine.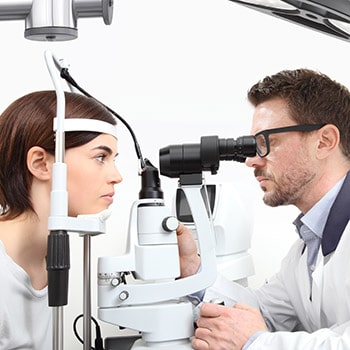 Optometrists Dr. James L. Pyle and Dr. Brent Wichert are here for your eyecare needs. Contacts and a Variety of frames are also available.
Find a Family Pediatrician
Pediatric care at PrairieStar includes Kan Be Healthy exams, immunizations, sight and hearing exams, school sports physicals and more.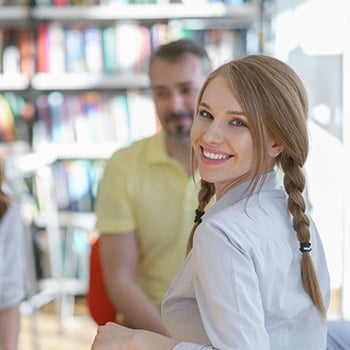 Mental health services include treatment for depression, grief, loss, mood disorders, PTSD, anxiety counseling and more.