Jill Powell, PA-C
Walk-In Care
Miranda Lewis, APRN, FNP-C
Walk-In Care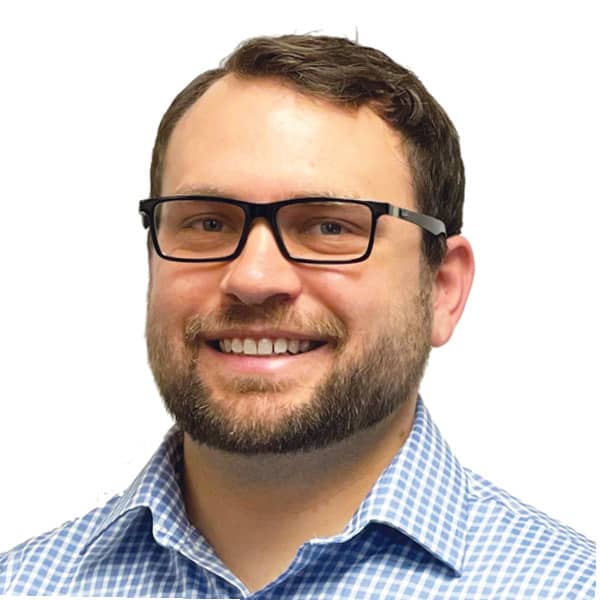 Nathan Knight, APRN, FNP-C
Walk-In Care
Our walk-in clinic and urgent care medical department is comprised of professional, caring staff. PrairieStar understands that you cannot plan for illness or injury. That is when you need us the most… we want to be there for you.
Hours: 8 a.m. to 6 p.m. Monday through Friday.
If medical assistance is needed after hours, patients should call the office number (620.663.8484) and an operator will connect you with our on-call provider.